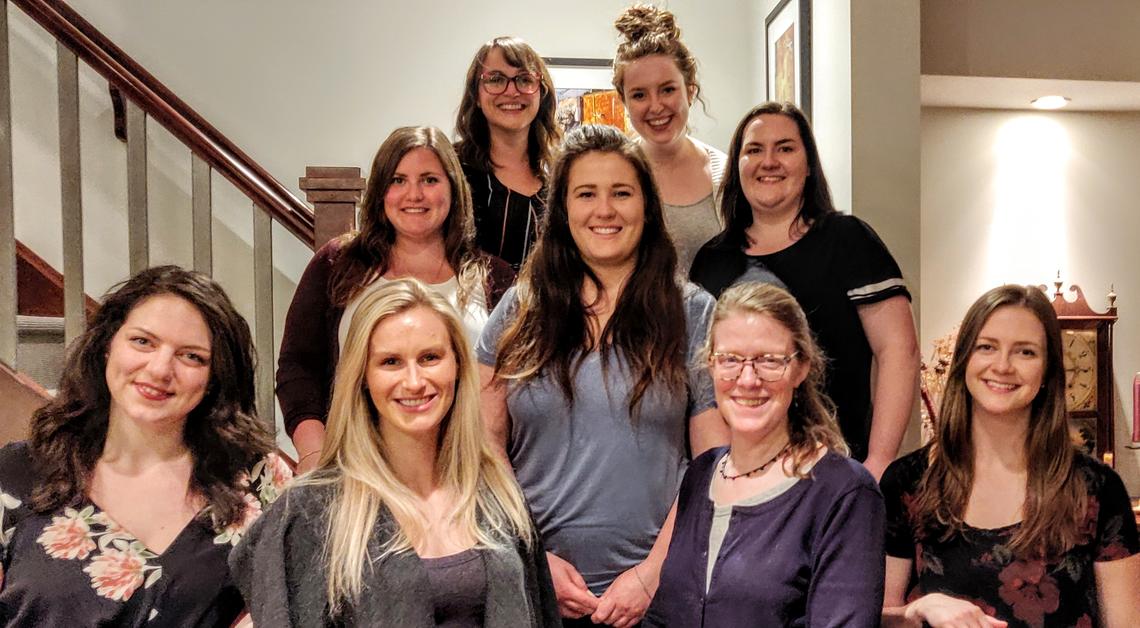 Interested in Participating in a Current Research Project?
Interested in Applying to the Graduate Program?
How to Find Us
The Eating Behaviours Lab is located in Room 245 of the Administration Building.
Phone: (403) 210-9438
Email: eating@ucalgary.ca 
If driving, two suggested parking lots are Lot 31 and Lot 33 due to their close proximity and the requirement of a single entry parking fee. Metered parking is available nearby in Lot 1 and Lot 28. Further information concerning visitor parking, including a map and a list of fees, can be found here. 
To contact us about research, please phone (403) 210-9438 or email eating@ucalgary.ca.