Please Note: All images and movies on these pages are copyright Peter Tieleman/University of Calgary. You are welcome to use them for academic purposes if you mention the reference (where appropriate) and this website.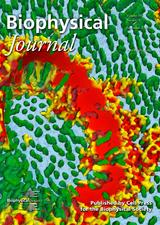 The Mechanism of Collapse of Heterogeneous Lipid Monolayers
Biophysical Journal - S. Baoukina et al. 2014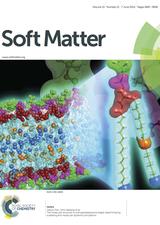 The molecular structure of a phosphatidylserine bilayer determined by scattering and molecular dynamics simulations.
Soft Matter - Jianjun Pan, John Katsaras et al. 2014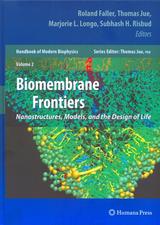 Structure and dynamics of lipid monolayers: model systems and lung surfactant
Biomembrane Frontiers - S. Baoukina, 2009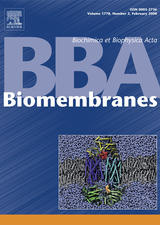 Biochimica et Biophysica Acta
BtuCD-F ABC transporter - Christian Kandt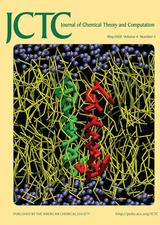 MARTINI force field for proteins
JCTC - MARTINI force field for proteins - Monticelli et al. 2008
Interactions of fullerenes with membranes
Nature Nanotechnology - Wong-ekkabut et al. 2008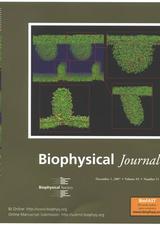 Lung surfactant monolayer folding
Biophysical Journal - Baoukina et al. 2007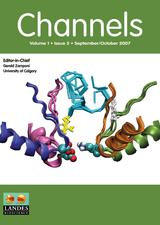 Conotoxin-sodium channel model
 Channels - Choudhary et al. 2007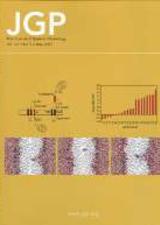 Side chain partitioning
Journal of General Physiology - MacCallum et al. 2007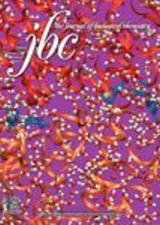 ABC transporter MalK
Journal of Biological Chemistry - Oloo et al. 2006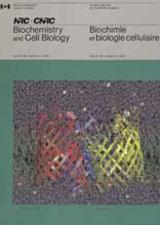 OmpF porin
Biochemistry and Cell Biology - Robertson et al. 2002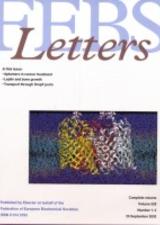 OmpF porin
FEBS Letters  - Robertson et al. 2002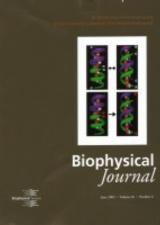 Gramicidin A
Biophysical Journal - De Groot et al. 2002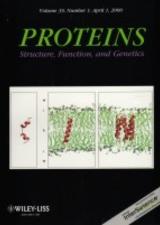 nAcChR
nAcChR - Law et al. 2000