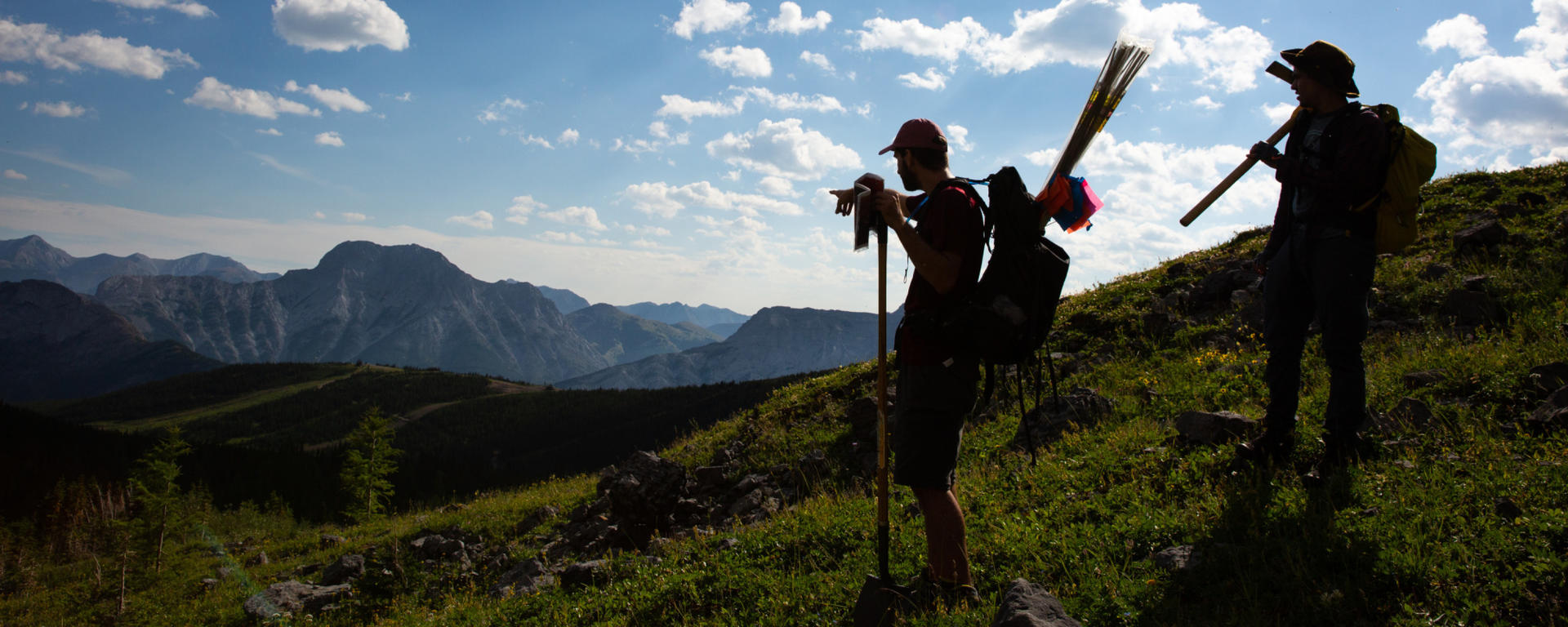 Rocky Mountain Research
Getting out of the classroom or lab (not to mention taking a break from Zoom) and into the wild offers an enriching experience for students and faculty alike. After a night's rest at UCalgary's Barrier Lake Field Station, Department of Geoscience Ph.D. student Gerardo Zegers and undergraduate student/field assistant David Garcia prepare for a day of hiking, observation and hands-on data collection in Kananaskis.
Photos by Riley Brandt
Our ongoing photo essay series "Behind the arch" is your backstage pass to some of UCalgary's most captivating living and learning experiences, both on and off campus. Learn More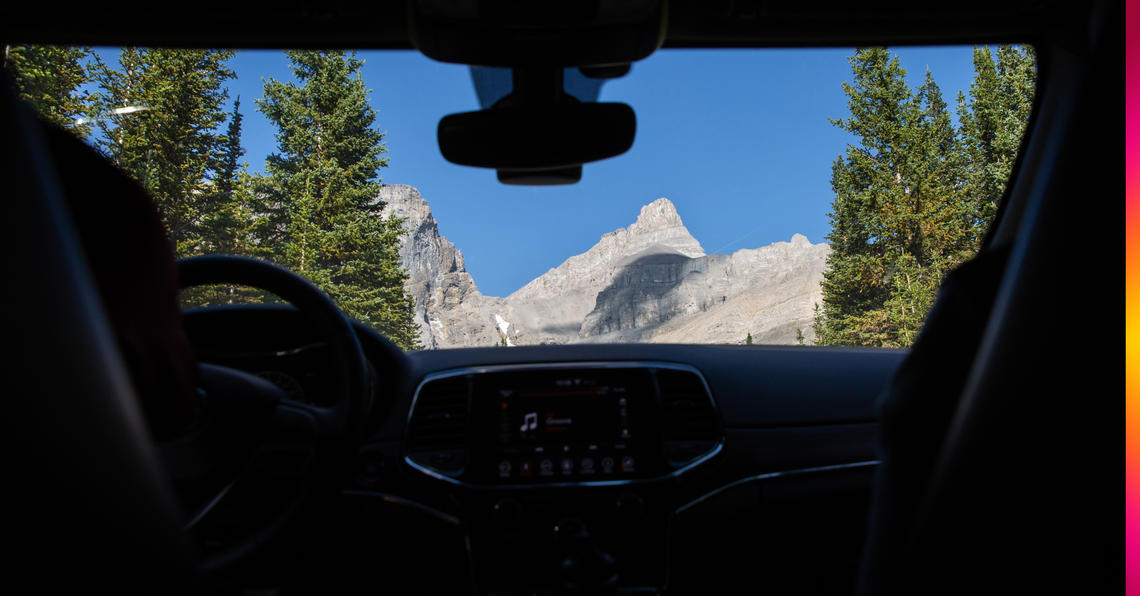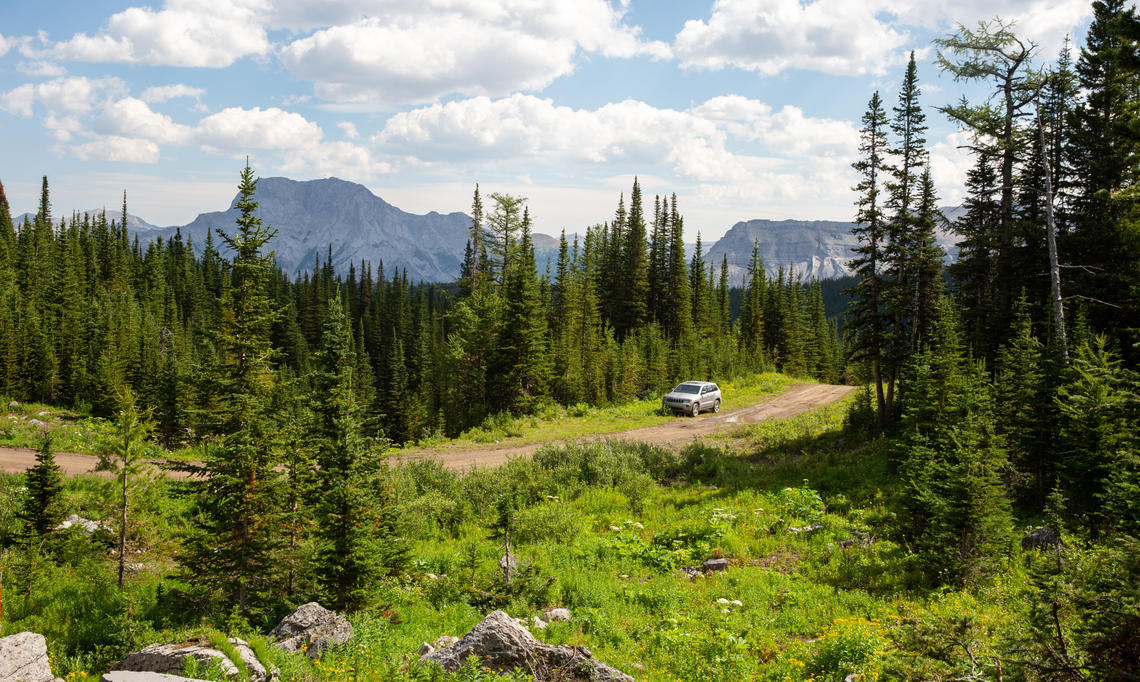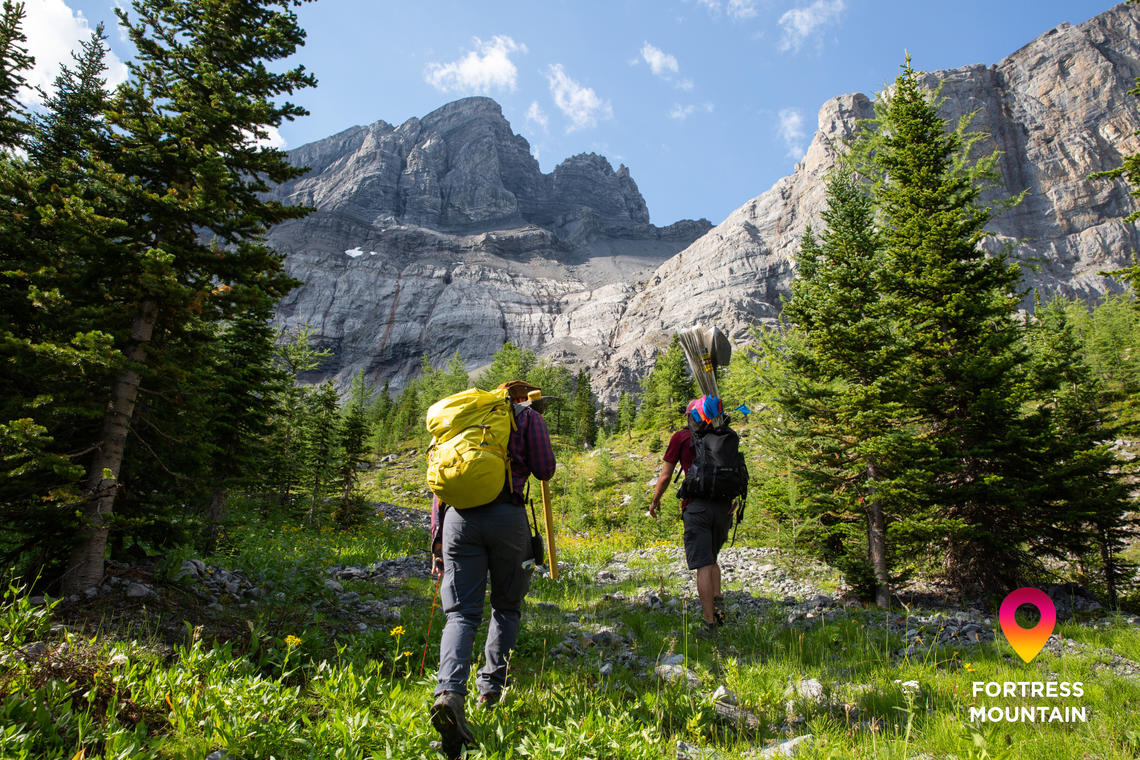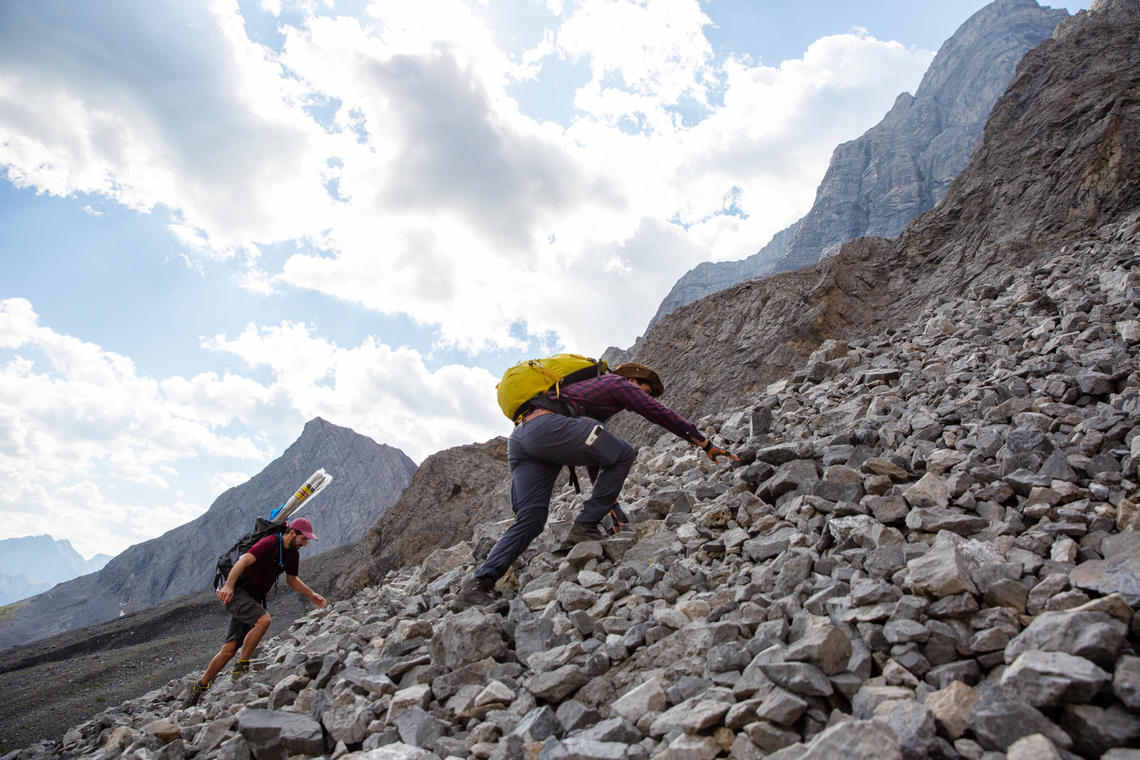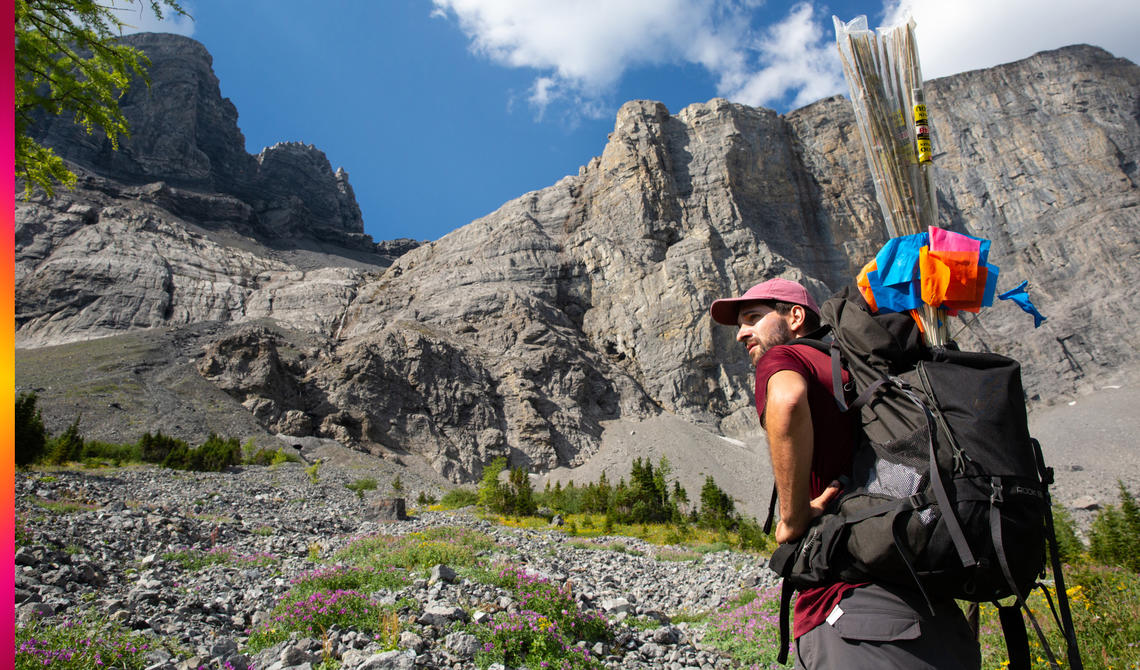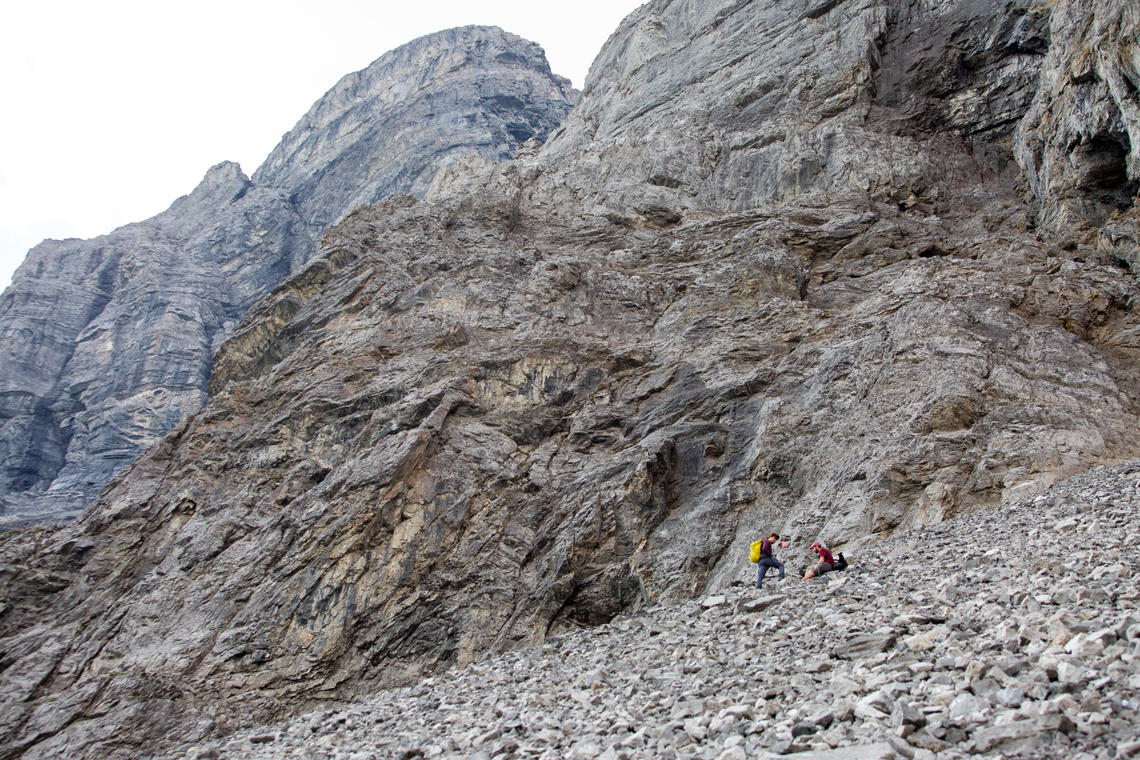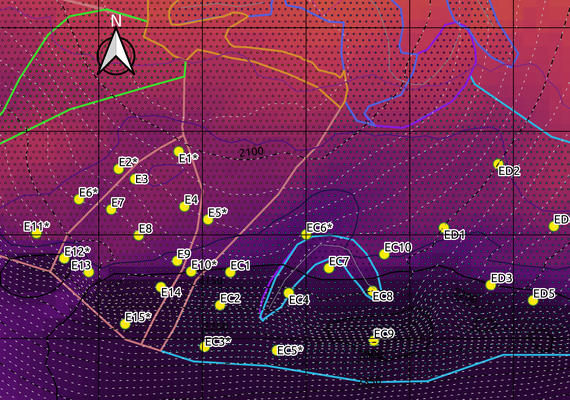 Mapping Permafrost
Zegers and Garcia deploy tiny digital temperature loggers to study the permafrost on Fortress Mountain. The sensors will record the temperature of the area every 10 minutes for an entire year.