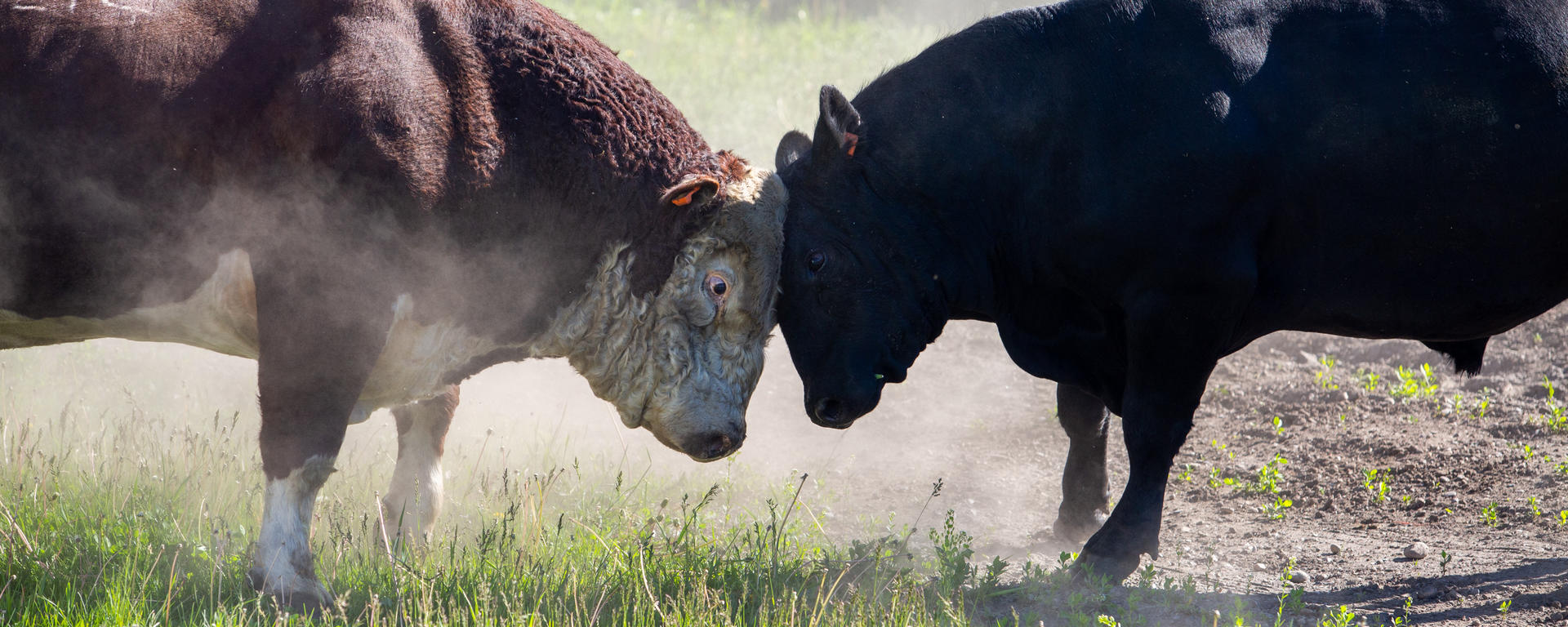 A Day at the Ranch
While UCalgary staff were busy dealing with another pandemic lockdown in the city, cowboys and researchers continued their work under the sun at the picturesque W.A. Ranches at the University of Calgary.
Photos by Riley Brandt
Our ongoing photo essay series "Behind the arch" is your backstage pass to some of UCalgary's most captivating living and learning experiences, both on and off campus. Learn More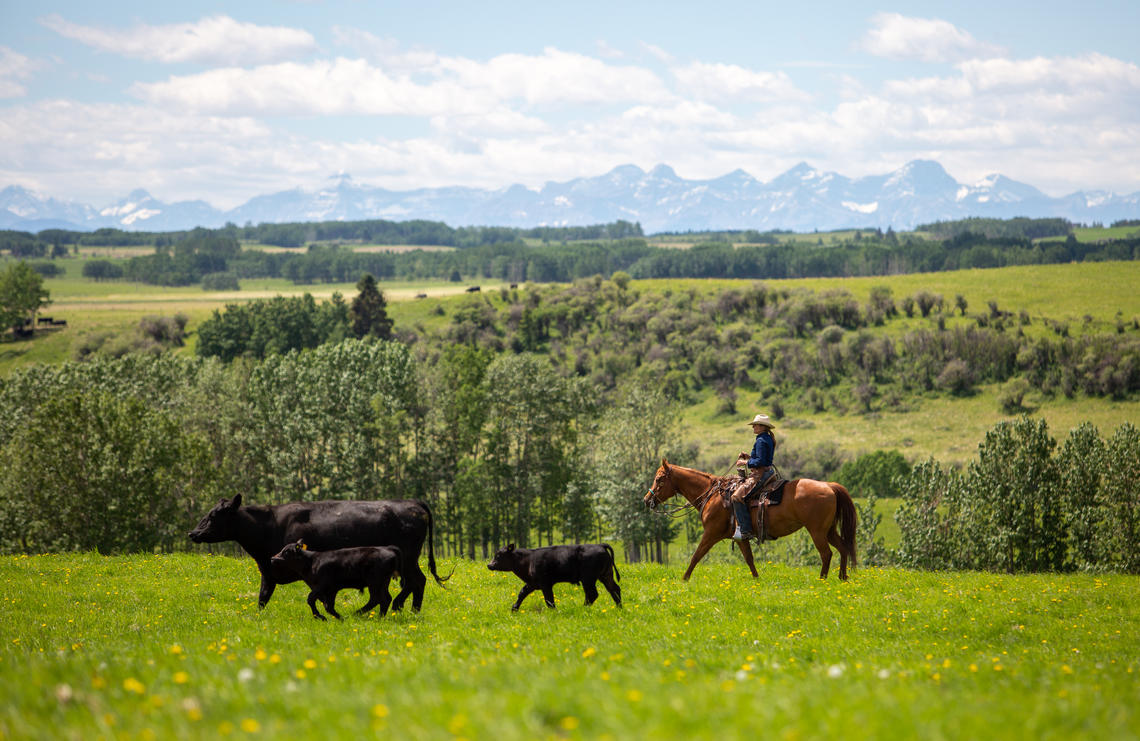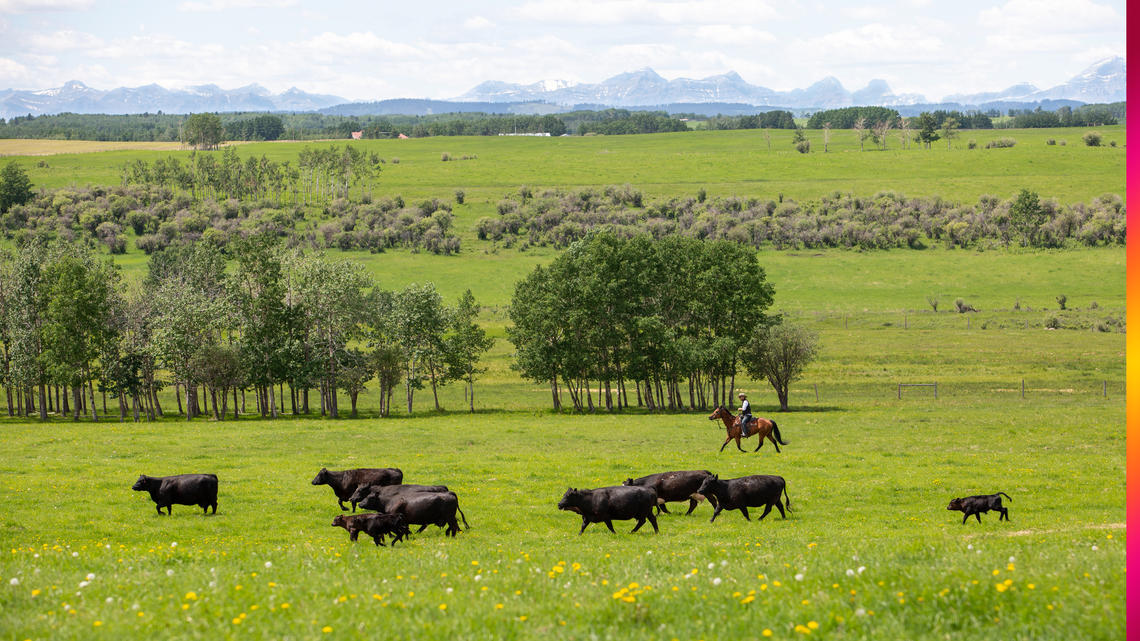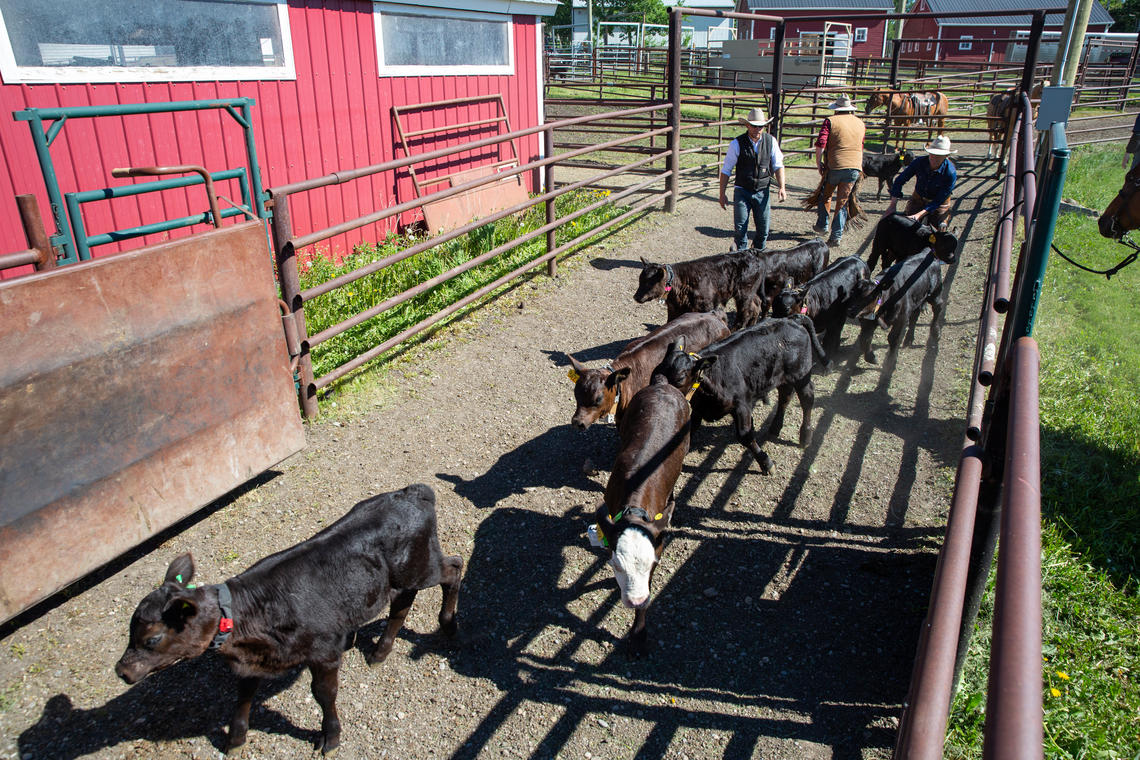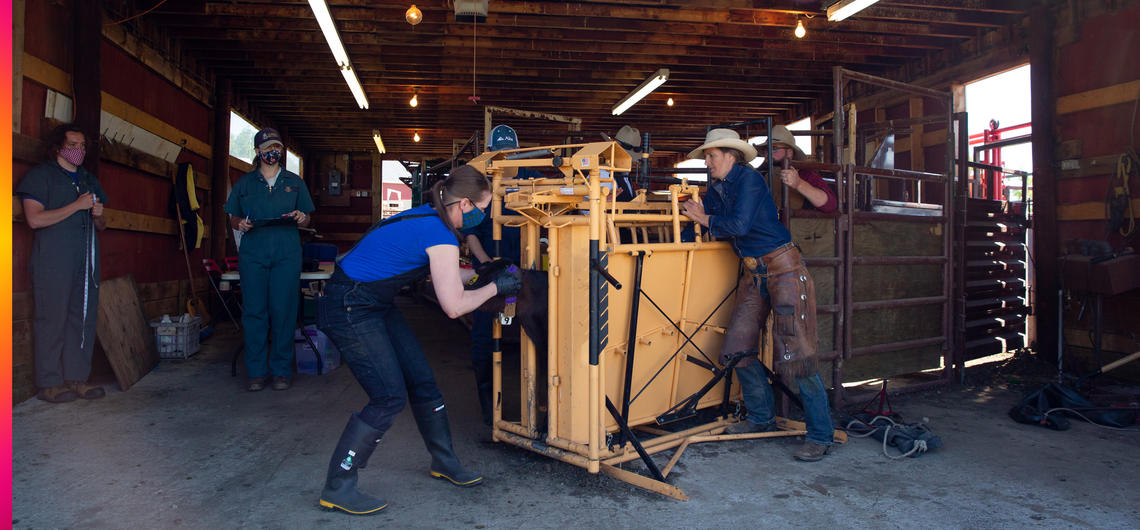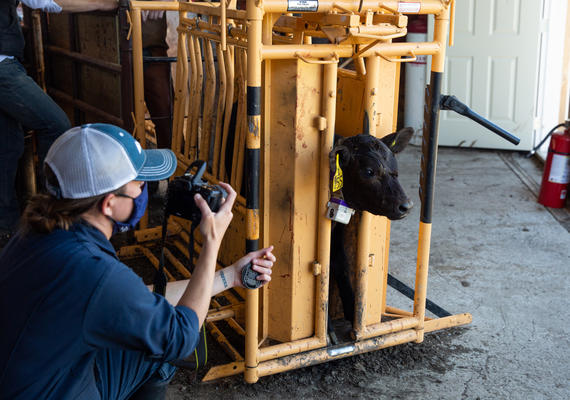 Calf and Bull Research
At W.A. Ranches, cowboys, faculty, and students work together. Using low stress handling methods, calves and bulls are led into chutes where professors and students safely collect the data they need for various research projects.