Emergency Communication
The University of Calgary uses multiple communication channels to ensure the campus community is informed in the event of an emergency situation.
UC Emergency Alert Communication System
The UC Emergency Alert system uses a number of different communication channels to ensure important messaging can reach students, faculty, and staff during an emergency situation at UCalgary. 
Web Updates
Information regarding emergency situations will be posted on the UCalgary homepage, Campus Security alert page, and the UC emergency alert page.
Physical Bulletin Boards
Security alerts are posted on specific Campus Security bulletin boards throughout campus, when possible.
Mass Notification System
Many buildings are equipped with a mass notification system to alert those on campus about emergencies.
For media inquiries regarding an emergency situation on campus or to direct media requests, contact Media Relations.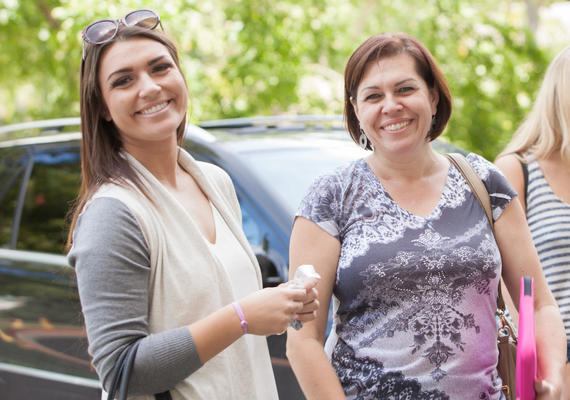 Add Your Personal Emergency Contacts
A personal emergency contact is the person that the university would contact if you were injured.