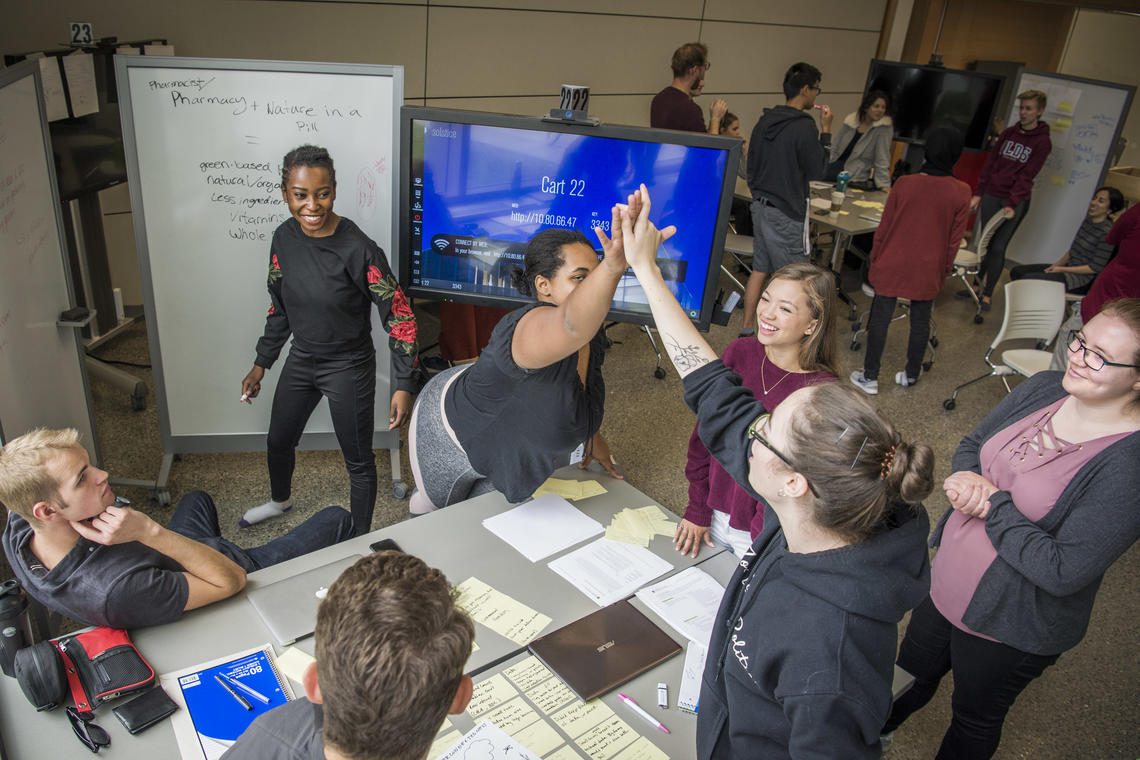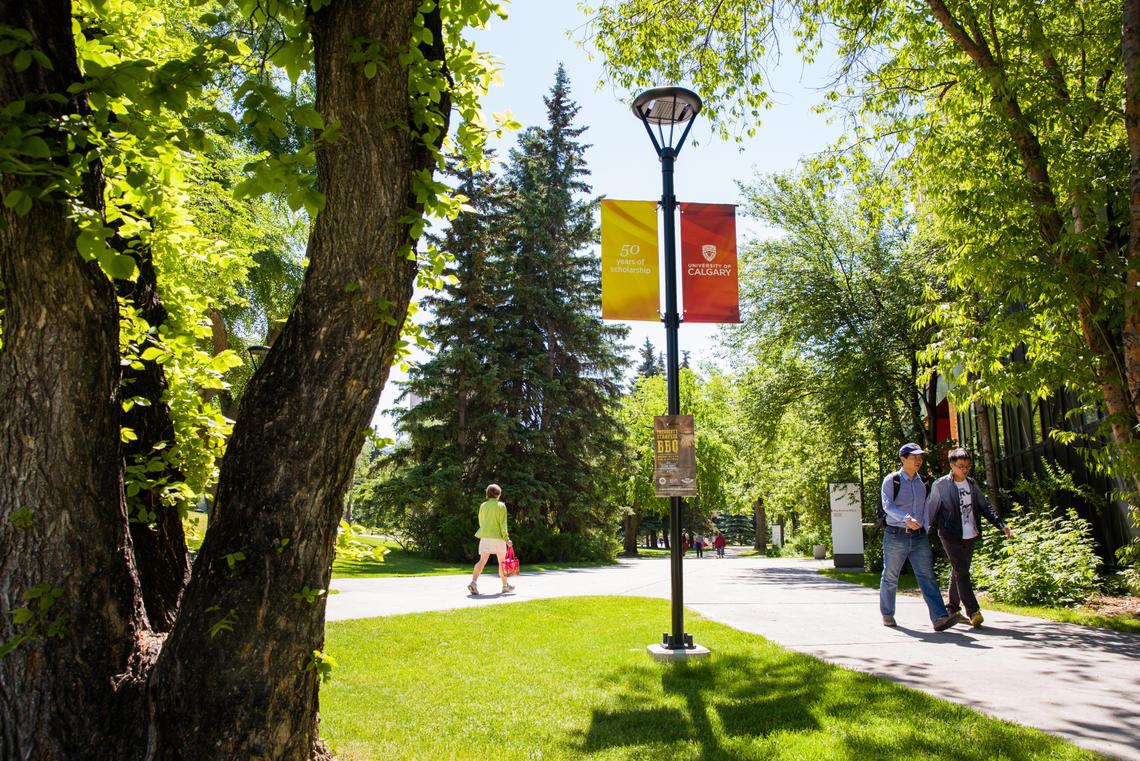 Quality Teaching and Learning
Addressing the needs of students, faculty, and staff to deliver quality teaching and learning.
Leading teaching practice, student experience, and innovation.  
Current Projects and Initiatives
Ongoing updates, progress and news related to strategic initiatives and projects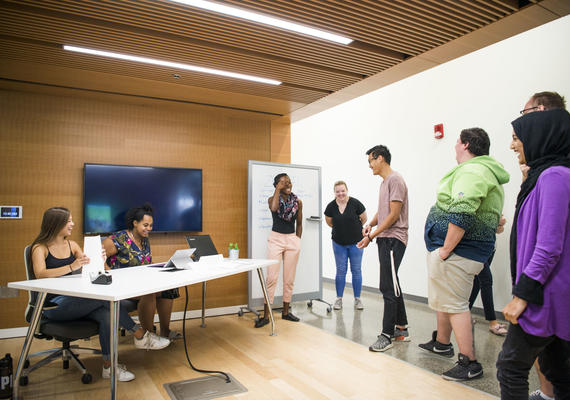 Taylor Institute for Teaching and Learning
The Taylor Institute for Teaching and Learning is dedicated to better understanding and improving student learning. It is both a building and a community that extends well beyond the building's walls.
Tuition to increase, but will still remain below the national average of our U15 peers
Qualifying students eligible for tuition reinvestment bursary program: A message from Dru Marshall, provost and vice-president (academic)...
Vice-Provost (Teaching and Learning), 
Leslie Reid
             403-220-2559 Assistant to the Vice-Provost (Teaching and Learning), 
Tanya Shawlinski
             403-220-2559