UCalgary Global Online Exchange
UCalgary Global Online: UGo Exchange!
Virtual exchange opportunities for international students
Travel is no longer required to have a global learning experience - do your exchange online at UCalgary!
We invite you to study with us from home through the UGo Exchange program and join local UCalgary students in the virtual classroom for interactive & cross-cultural learning. UCalgary offers unique course options that can expand your academic experience alongside courses at your home university. As a virtual exchange student, you will be provided with support for learning and opportunities to connect with fellow participants from around the world!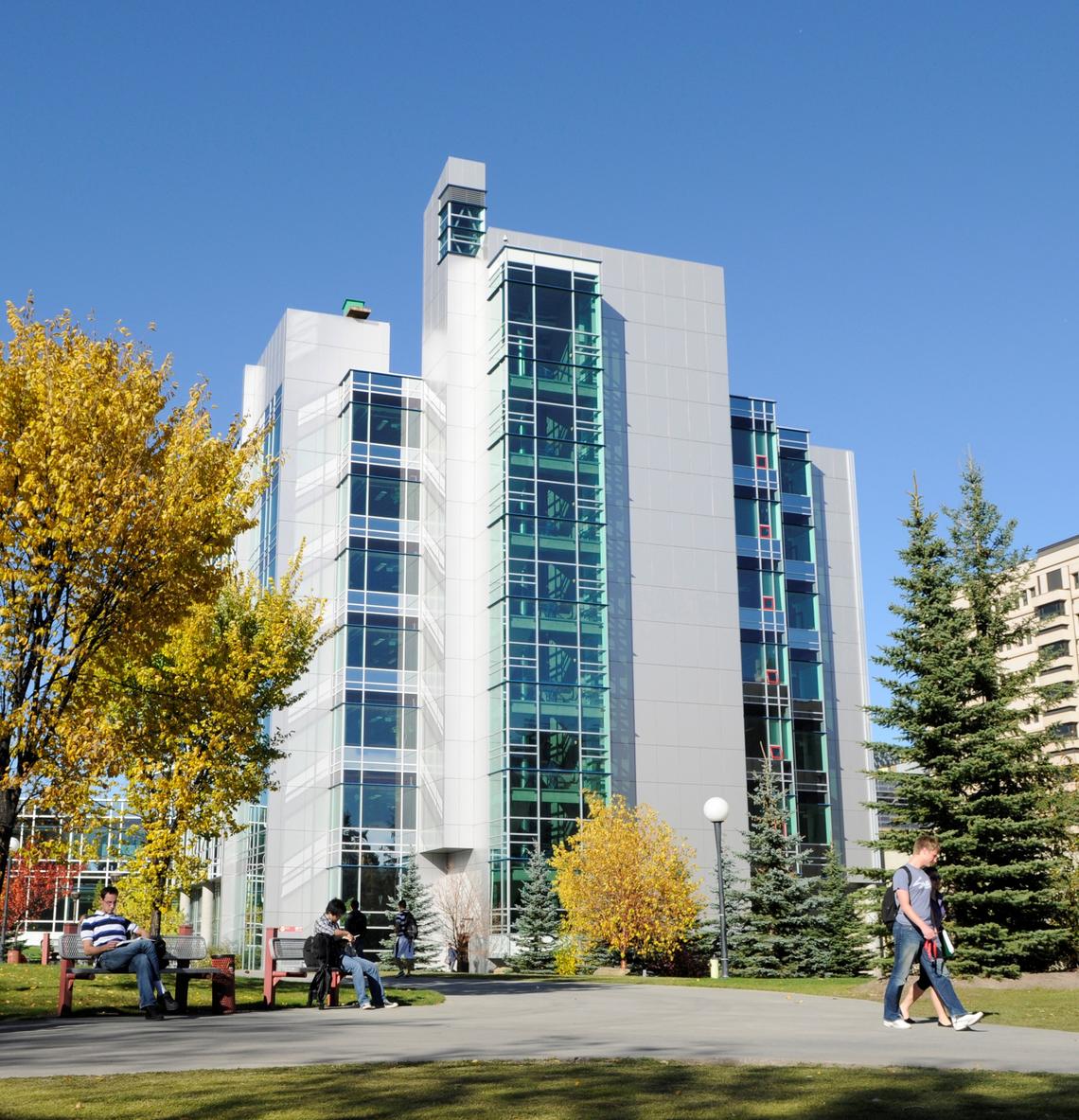 Eligibility
You must be a current student of a post-secondary institution with an official exchange agreement with UCalgary.
You must be nominated by your exchange coordinator. 
You must meet UCalgary's English Language Proficiency requirements. 
Application
Previous exchange applicants (2020/2021) do not need to create a new application. 

New exchange applicants will complete an online application, provide a transcript, and proof of English Language Proficiency (if applicable).

Email iexch@ucalgary.ca for instructions. 
Deadlines
November 15, 2020: New applicants must notify us of interest 
November 30, 2020: Previous exchange applicants must notify us of interest