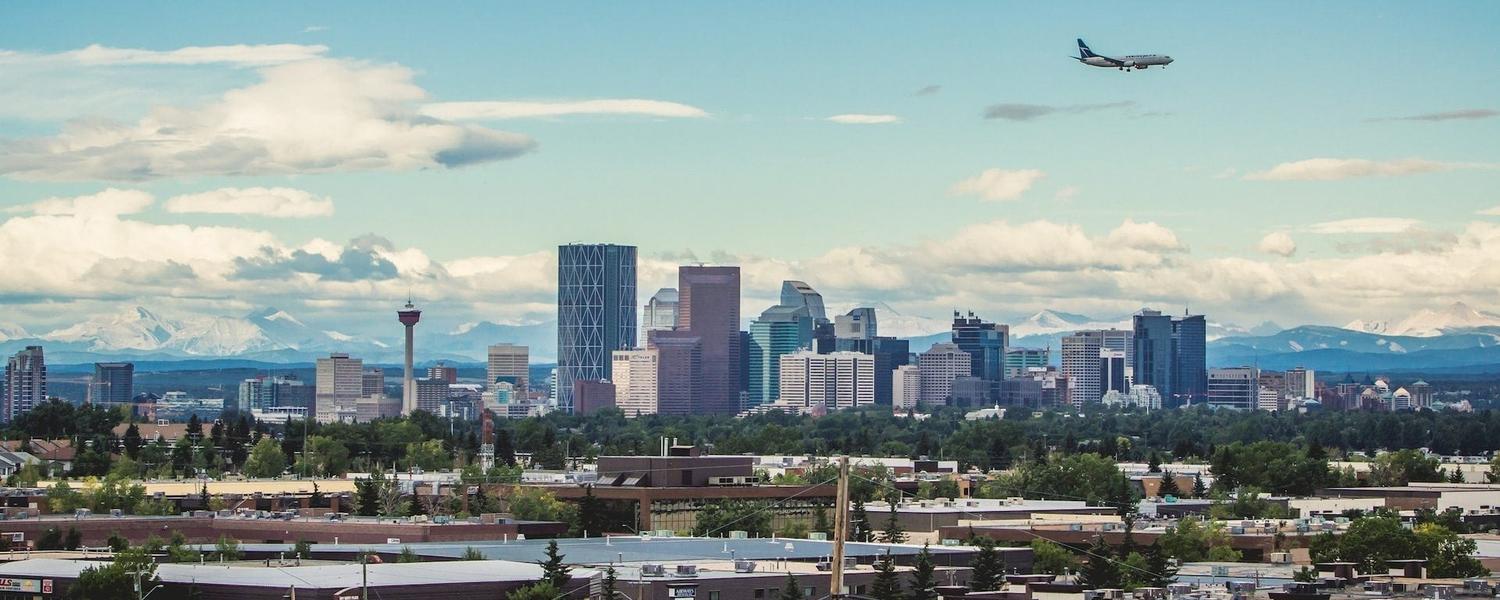 UCalgary Global Online Research
UCalgary Global Online: UGo Research!
Virtual research opportunities for UCalgary students
What is a virtual research placement?
The UGo Research program allows UCalgary students to participate in virtual research placements offered by partner universities around the world. Instead of physically travelling to your research destination, as a virtual research student, you will work remotely with your research supervisor on projects that can be done over the computer rather than in a lab. (As long as UCalgary travel restrictions remain in place, travel is not permitted.)
You will also become a member of UCalgary's Global Online cohort, engaging not only with other UCalgary students participating in UGo programs but also international students from partner universities "attending" UCalgary on their own virtual programs.
How do I apply?
Please check the program page before applying and ensure that you meet all eligibility and application requirements. There are different application expectations for each research opportunity, so ensure that you are following all application guidelines set out on the program page. You can then fill out the online application for your desired program.
In the "Course List" section of the online application, please indicate your top three areas of research interest. Please also email the Study Abroad advisors so that we know to expect your application!
UGo Research Opportunities
Are you interested in doing a virtual research placement?