Decolonizing Development: Perspectives from Ghana
Explore the legacy and consequences of colonialism in Ghana.
POSTPONED TO 2024.
Ghana is a country that continues to develop from its pre-colonial, colonial and post-colonial experiences.  While the south has historically been positioned to develop more socio­economically through government training of civil servants and employees to run resource companies, the north was viewed as the country's source of manual labour. The program will view development research and practice through a post-colonial and development ethics lens.  On this trip, Dr. Yembilah, a native Ghanaian, will lead on development discourse and practice within the complex local nuance, and Dr. Godley will lead on development discourse and practice filtered through the lens of research ethics.
You will be travelling to Ghana's Greater Accra region, Upper West Region and Bono Region. There will also be academic and recreational stops at the Mole National Park in the Savanna Region and the Elmina slave-holding dungeon in Elmina in the Central region. Visits to monuments of national significance will take place in Accra. Activities include collaboration with two universities in Ghana including an ethics training with one and a mini-conference with local Ghanaians with the other university.
To hear more about this amazing program, please check out the link to the UCalgary News article on this program.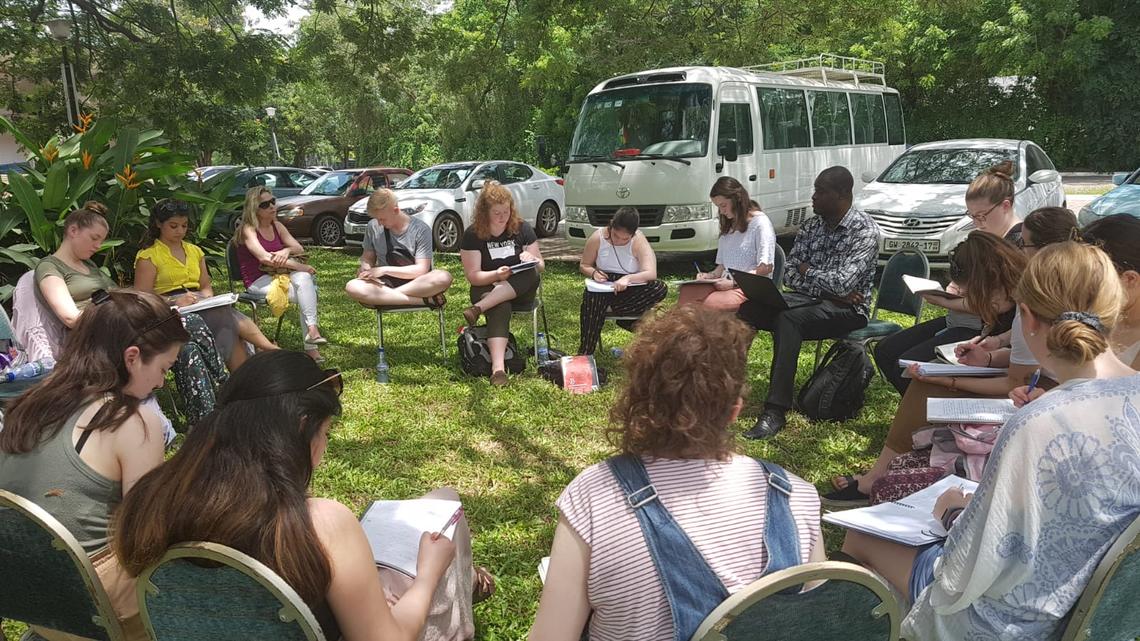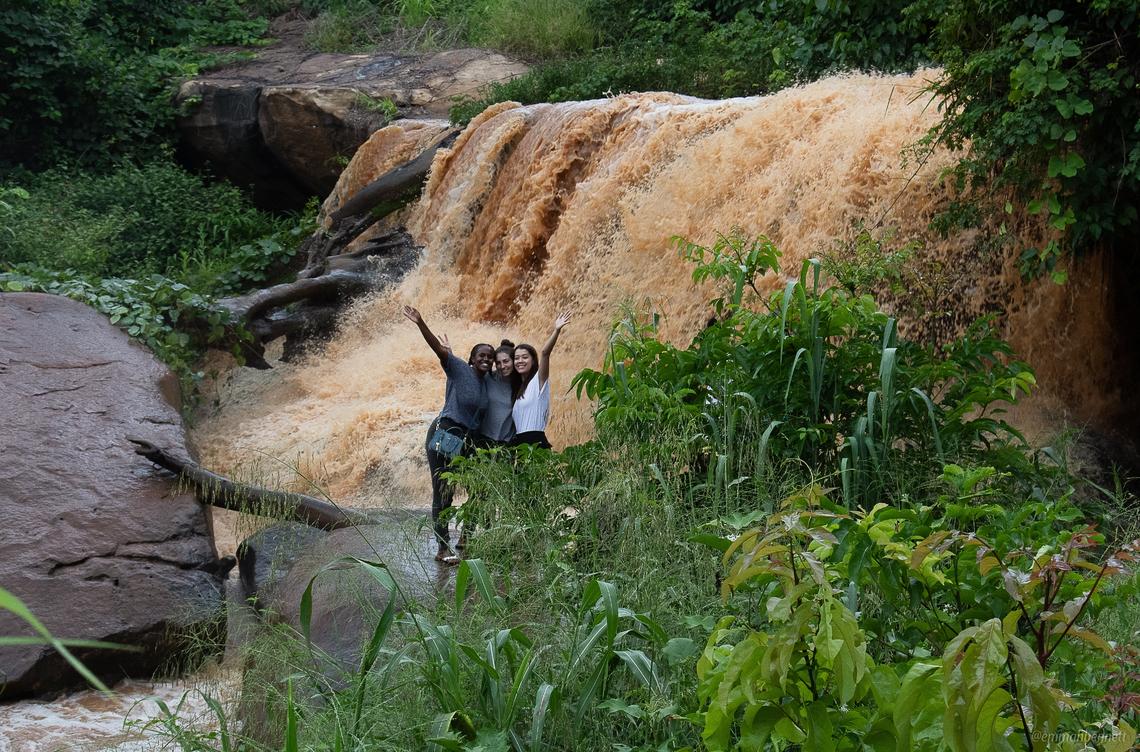 After finishing my third year I was feeling unexcited about learning and just wanted to graduate as fast as I could. Being able to do field research got me excited about learning again because I was able to see the possibilities after I graduate. I discovered a passion of certain issues in the world and am excited for what the future holds.
Emma
Law and Society, Past Participant
International travel presents challenges that may not be found when attending classes on campus. There may be a lack of resources, emergency services, hospitals, accessibility issues and/or demands on the physical and the mental self, all of which can challenge individuals when away from their usual support systems and structures. Adequate preparation is essential.
For this reason, it is imperative that you evaluate all aspects of your own physical, psychological, emotional and spiritual condition against the rigors of the particular global learning program you are selecting. If you are unsure of whether or not this program is a good fit for you and/or if you have any circumstances that could impede your enjoyment of the program, please contact us. Our Global Learning Advisors will be happy to assist in finding the best options for you and arrange any supports or accommodations necessary to ensure your success.
If you have or are seeking a certificate from Student Accessibility Services, you should provide this early to your Global Learning Advisor to ensure that the option that you are seeking can support your needs.
Please note: All participants must adhere to COVID-19 and other vaccination-related requirements for the destinations visited on this program. Failure to do so may have consequences such as being denied access to accommodation/housing, program activities, or to the host country itself.