Upon return
These are the final steps in the process of running a GSP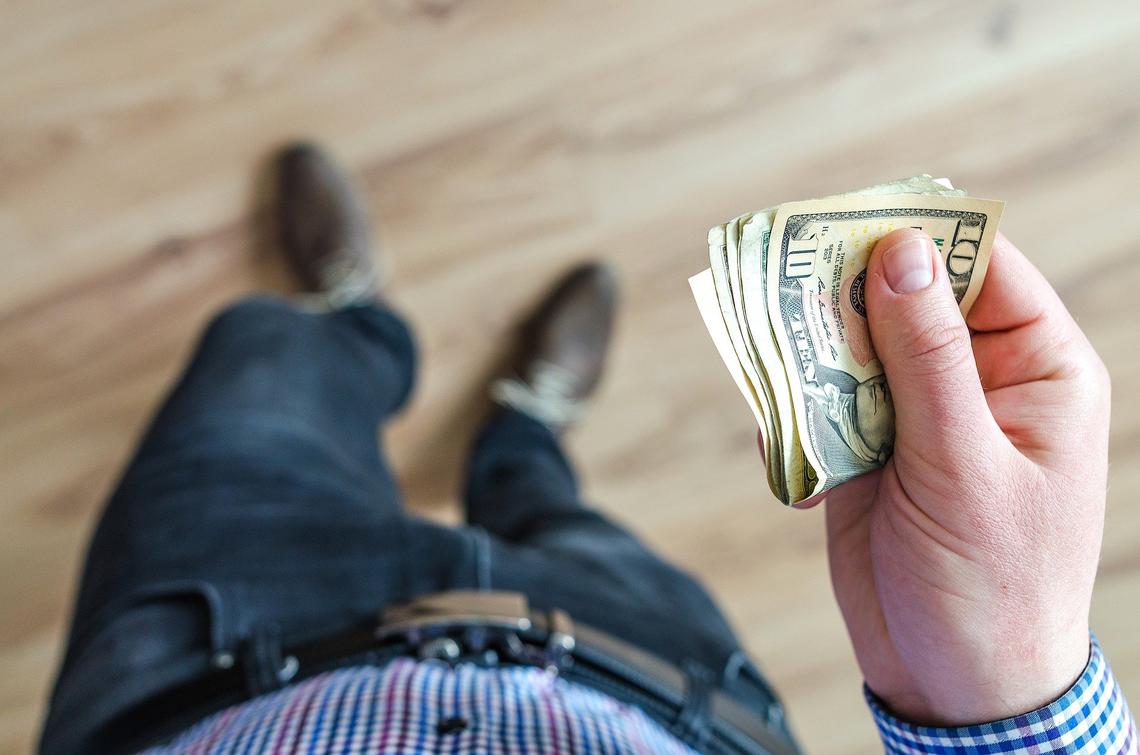 Photo:Goumbik/Pixabay
If there were any incidents that you did not get a chance to record in the Online Accident Reporting System while you were in the field, please do so upon returning to campus.
In your program debrief with your Global Learning Advisor, you will discuss how things went, celebrate your successes, and determine what we can work on for future years. This will in part be informed by your feedback as an instructor and the feedback collected from students via our post-program survey. This ensures that our programs are always evolving for the better.
Returning equipment & documents
At this point you should also return any equipment provided to you from Study Abroad or Risk Management such as a first aid kit, student information package, or any devices borrowed through the International Travel Loaner Device Program.  
Currently, the University of Calgary Travel and Expense Policy requires that claims be completed within two weeks of your return to Canada. Claims must have all of the appropriate documentation to support the expense. Upon your return, you will need to collect all receipts from your trip as well as any exchange rates or credit card statements that will relate to your claim. You will also need to complete an expense tracking worksheet to document all expense you are planning on claiming.  We will follow up with you upon your return to offer you support in meeting this deadline and to review your documentation to ensure your claim will pass an audit. 
Once you feel you are organized, we will arrange a meeting with the GSP Operations Specialist who will take all your documentation, put the claim together, and clear the cash advance on your behalf. When the claim is completed and has been through an internal review, we will let you know if you are owing any funds back from your cash advance.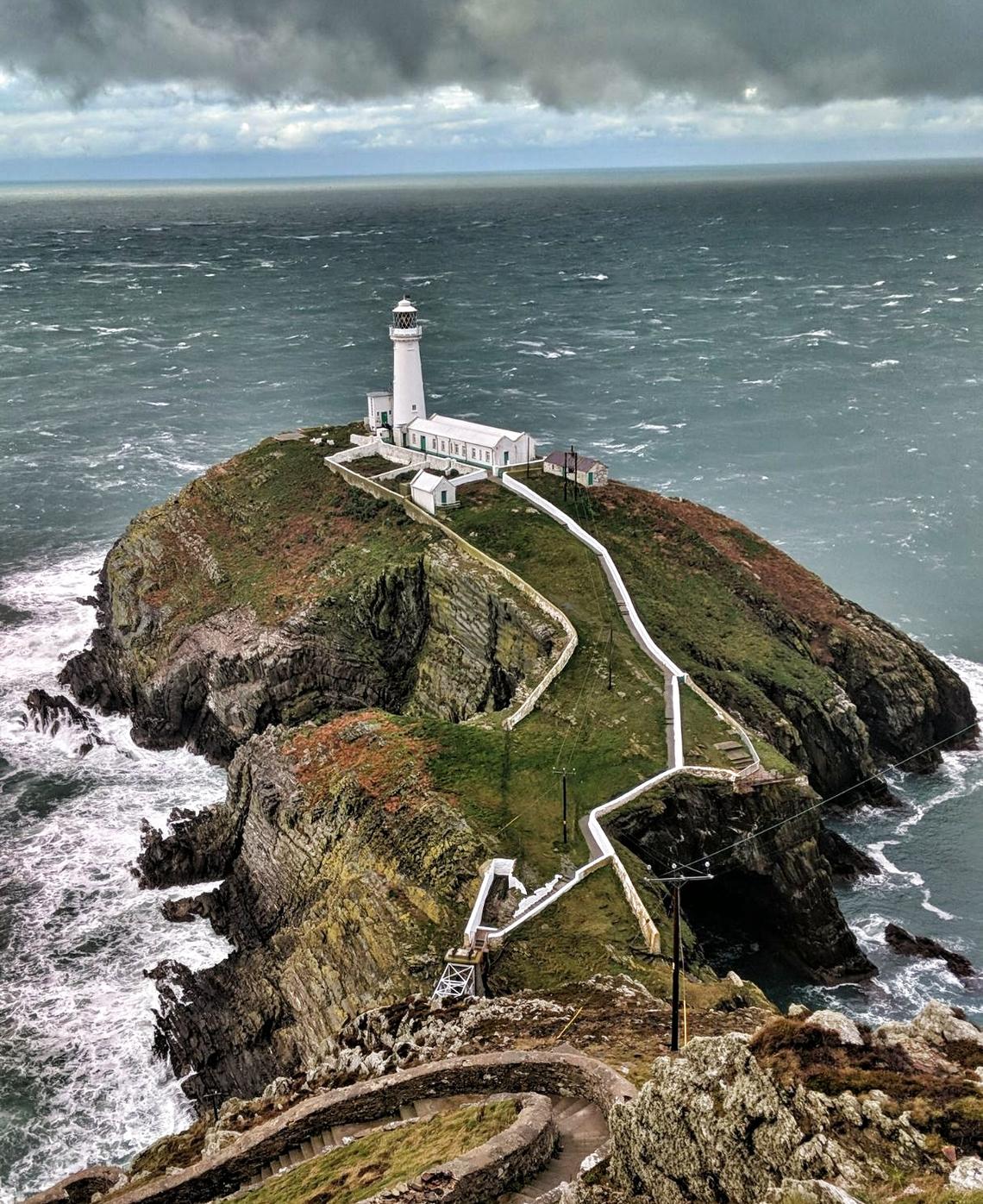 Photo: Veronika-Kitzul