Program proposal & design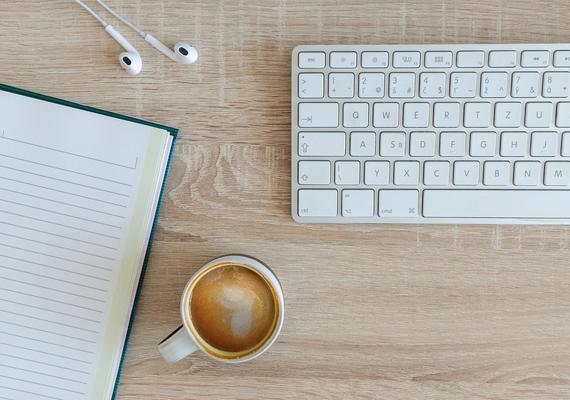 Call for proposals
The call for proposals is generally circulated from Study Abroad through departments on campus in April each year. If you wish to submit a proposal, they are due in June. The call will provide a specific deadline. Contact your dean for more details.
Please submit proposals to group.study@ucalgary.ca.  
Feel free to contact us if you have any questions! 
Your proposal will be reviewed by an advisory committee made of Study Abroad team members, past instructors, and representatives of UCI, the Registrar, and Risk Management. Their job is to ask questions to clarify any missing details and make recommendations to ensure that all of your program details are thoroughly outlined before we begin to market your program in the Fall.
The committee generally meets on the third Wednesday in June. If you are submitting a new proposal, you will have the option of presenting your program to the committee, either in person or through video conference. This presentation will generally be a maximum of 10 minutes – including your presentation and questions from the committee. 
Tips for creating a program
Past Group Study programs
If you are looking for inspiration in pulling your proposal together check out these past programs. 
Tropical Biodiversity and Conservation in Belize
This program will introduce students in Biological Sciences and other related majors to tropical biology, field techniques, and biodiversity and conservation in a developing country. Prior to departure, students will participate in a one week on-campus introduction to patterns of global biodiversity, tropical ecology and the natural history of organisms local to the field site, efforts at conservation in a developing country, as well as a brief overview of the history, politics, and culture of Belize before embarking on their adventure.
Environmental & Conservation Geography of SE Asia
This program's itinerary is designed to maximize exposure to local natural and urban environments; as well as the historical evolution of – and social, political, and environmental problems occurring within – the Southeast Asian region.
Experiencing Japanese Business
This immersive program will allow students to experience first-hand the beauty and paradox that is modern Japanese culture, while at the same time developing key cross-cultural and international business acumen.