In field
You're off campus. Now what?
The Study Abroad team is here to support you while you are in the field.
The University of Calgary works with the world's largest medical and travel security services firm, International SOS, to support members of the university community while abroad on university related travel. They provide services such as guidance on accessing healthcare, translators, lost document advice, and more. It is still important to report any incidences of violence, robbery, loss of passport or other items to the local police, as obtaining an incident number will be important for insurance claims. However, International SOS can help you navigate those interactions, and are available 24 hours a day, 7 days a week, 365 days a year. Download the International SOS app on your smartphone to access resources. You will need the UCalgary membership number (27AYCA093142) to complete the download.
For support during Calgary business hours, please feel free to contact your Global Learning Advisor with any questions that you may have. You can also contact the Manager, Education Abroad with any major concerns or emergencies during this time. 
You may also contact the office of Risk Management and Insurance at riskmgmt@ucalgary.ca. 
If your request is urgent and you need to contact a member of our team outside Calgary business hours, please call Campus Security. Security has the ability to get you in contact with the Manager, Education Abroad, as well as additional supports, at any time of day or night.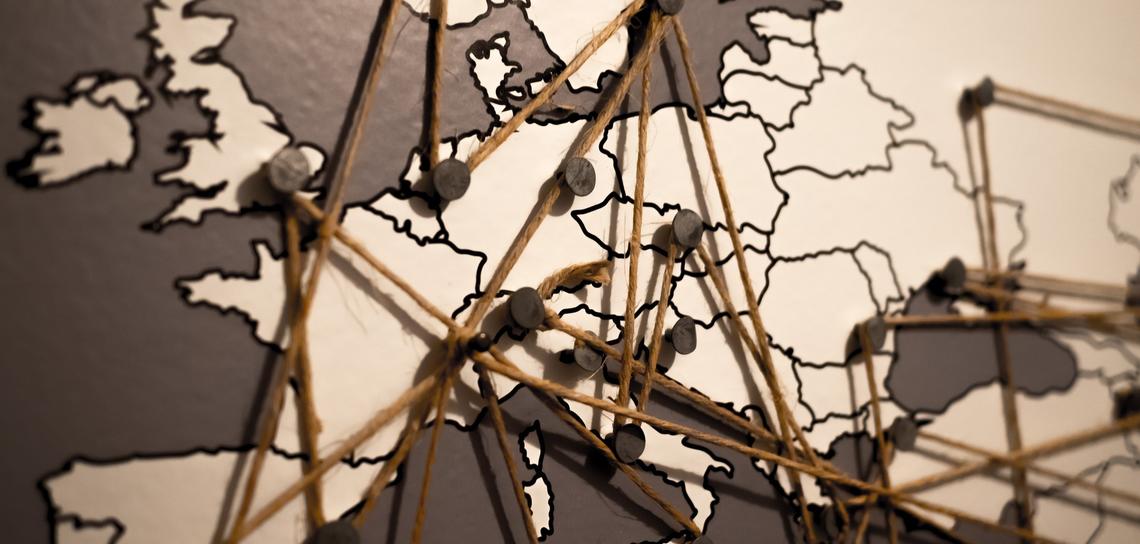 Photo: TheAndrasBarta/Pixabay
We ask that when you arrive at your destination, and every few days throughout your trip, you send a quick note to group.study@ucalgary.ca letting us know all is well. If email is an issue please give our main line a quick call: +1-403-220-8922.
Remember that, on our end, we need to be up-to-date with the status of your program and students' well-being as family members frequently check in with our office. We need to be able to address all questions and concerns about our in field programs as they arise and so we need to hear from you regularly. You will be given a phone budget for this very reason.
Online Accident Reporting System
If an incident results in bodily harm to a student or staff member while in-field, an Online Accident Reporting System (OARS) report must be submitted to UCI Study Abroad. Reporting in the OARS system should be done by a member of the instructional team of the program. If this is not possible, then please contact group.study@ucalgary.ca or call a Global Learning Advisor or the Manager, Education Abroad for support. 
Instructions on how to fill out an OARS report will be sent to all instructors leading a GSP prior to departure. 
It is important to keep thorough records of your expenses and that of the group throughout the program. Please be sure to keep al your receipts to submit to the GSP Operations Specialist upon return. This will make finance reconciliation much easier once you return. We require receipts for all expenses including gratuities with the exception of the instructor meal allowance.  If a receipt is not provided to you for your purchase a receipt booked is included in the package which will allow you to create a receipt to prove the proof of purchase.