Rosalee Gordon
Chief Product Officer of Path to CPO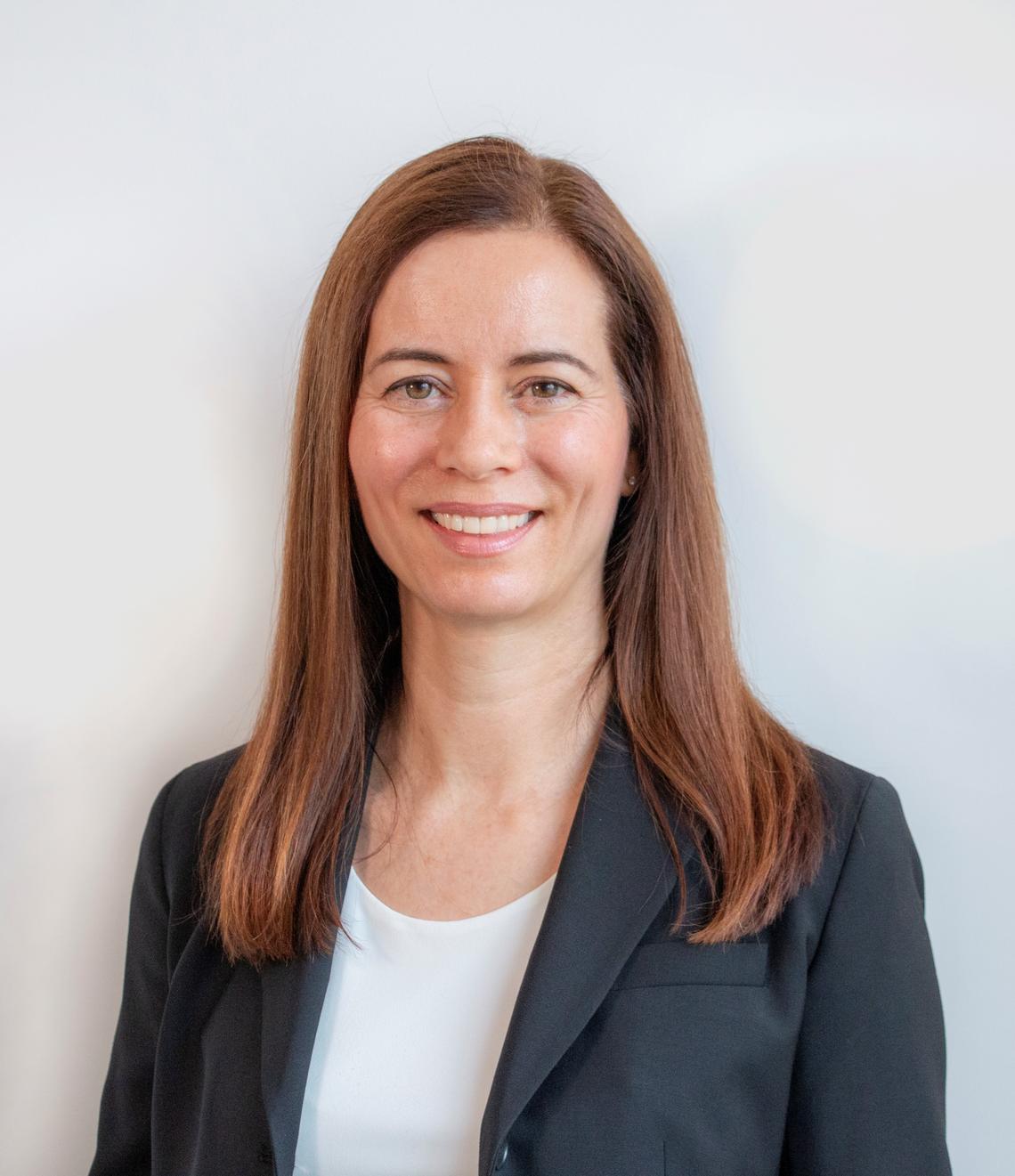 Rosalee Gordon is the Chief Product Officer of Path to CPO, the global online community for Chief Product Officers. She is passionate about elevating the practice of product leadership.  Path to CPO enables product managers to accelerate their career path to CPO, supports CPOs in their role, and advises scaleup boards on when, when, and how to hire a product leader for their C-suite team.
Rosalee has two decades of experience in the technology industry, including B2B SaaS, IoT, and hardware solutions for industrial logistics, industrial monitoring, home renovation, and telecommunications. With experience in startup, scaleup, and global companies, her roles have spanned product leadership, marketing, strategy, engineering, project management, supply chain, and finance. 
Rosalee is the founder and Executive Director of the Calgary Associate Product Manager (APM) program, and a founder, Past-President, and Vice President of Product Calgary.  She serves on the Project Advisory Committee of TECTERRA, funding startup and scaleup companies innovating in the application of geo-spatial technology.   Rosalee is a startup business mentor at Platform Calgary and served as deal screener and Director of Diversity for Valhala Private Capital. She has an M.Sc. in engineering and a B.Comm in finance, both from University of Calgary.
Rosalee enjoys spending time with her husband and their three daughters, who keep them busy with soccer games, music performances, technology competitions, and university searches.  She loves to get out into the mountains to hike and ski with friends.
Executive Leadership 
Entrepreneurship in Technology 
Raising Capital 
Product Development 
Venture Creation