Rena C. Tabata
Chief Executive Officer & Co-Founder, Think Tank Innovations Ltd.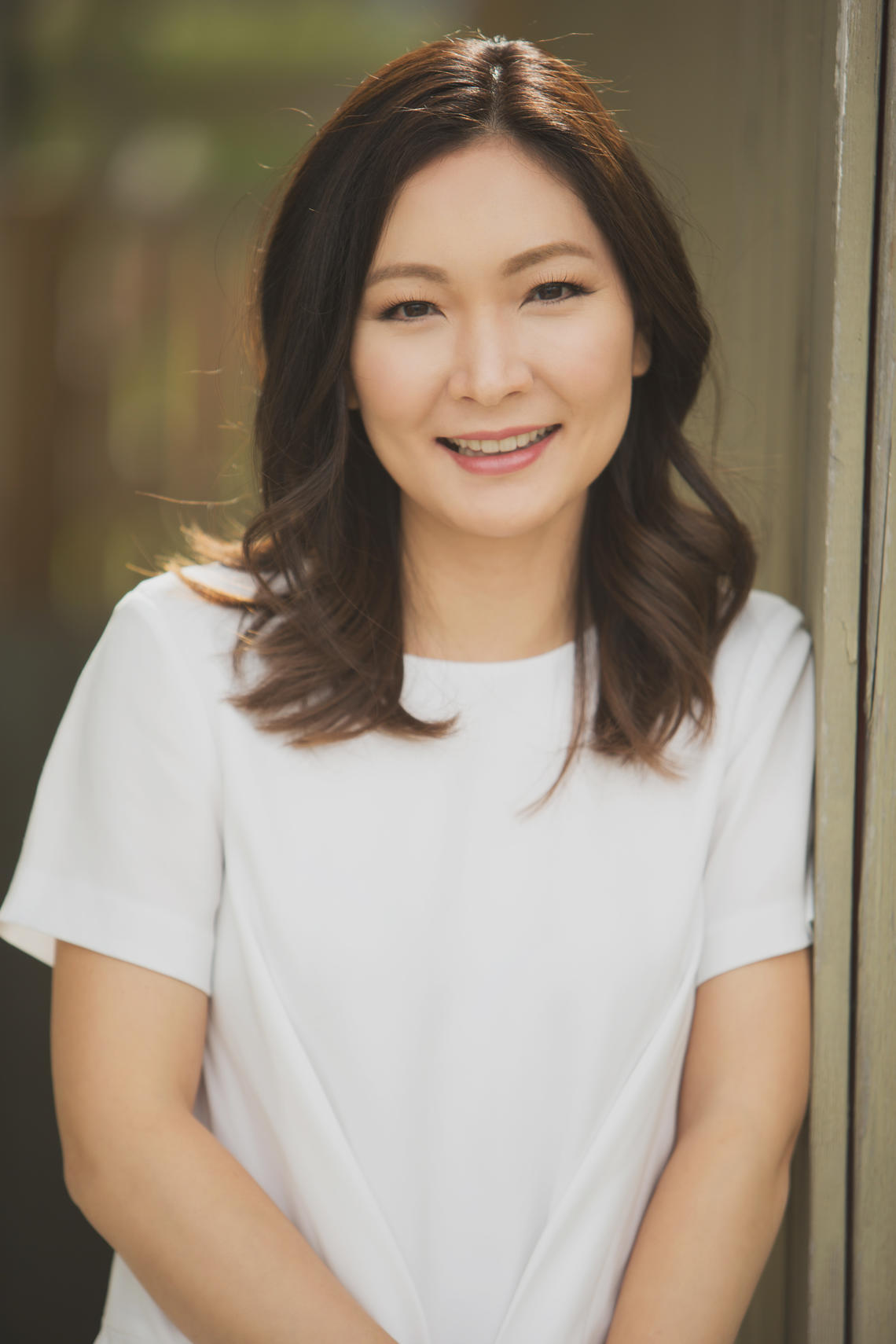 Rena is transforming how healthcare is delivered through the innovation of communication solutions. Think Tank's flagship product, the ShareSmart secure clinical messaging and photography app, is being used in 73 countries by healthcare professionals who have chosen to take a proactive approach to safeguarding patient information.
Prior to leading Think Tank, Rena taught for UBC Medicine and led business development for a Fortune 500, Mitsui & Co. Rena is the recipient of the 2018 Women of Inspiration Award, AccelerateAB 2018 Alex Raczenko Award, a recognized leader by United Nations Women, and a Forbes Technology Council member. 
Health Innovation 
Executive Leadership
Pitching 
Raising Capital
International Business Development