Jennifer Lussier
Founder of Eff Academy 
Entrepreneur in Residence, Platform Calgary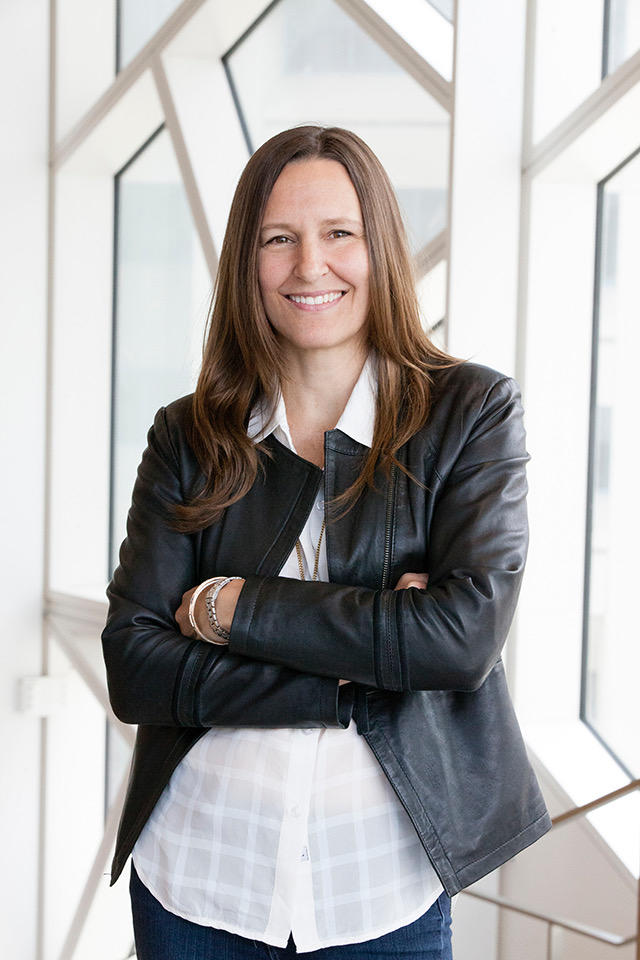 Jennifer Lussier has been an entrepreneur in Calgary for the past 25 years, helping to build brands from the ground up.
She has worn every hat in the creative services industry to create the vision, clarify messaging, craft imagery, design and execute materials and events, and nurture the development of brands through marketing, design and writing. In 2015 she co-founded a tech start-up in the construction space, until its closure in 2019. She has experience in pitching and raising funds, to designing products, marketing and sales, to daily operations and board and investor management.
Most recently she has founded Eff Academy, a forum where entrepreneurs can find commonalities and connect on the challenges they've shared in starting, running, scaling, and sometimes shuttering, their businesses. Currently, Jennifer advises tech startups as an Entrepreneur-in-Residence at Platform Calgary and consults with companies on brand and marketing. 
Executive Leadership 
Entrepreneurship in Technology 
Raising Capital 
Public Speaking 
Branding and Marketing