Claire Dixon
Co-Founder and Cheif Operating Officer for Neuraura and 4pi Lab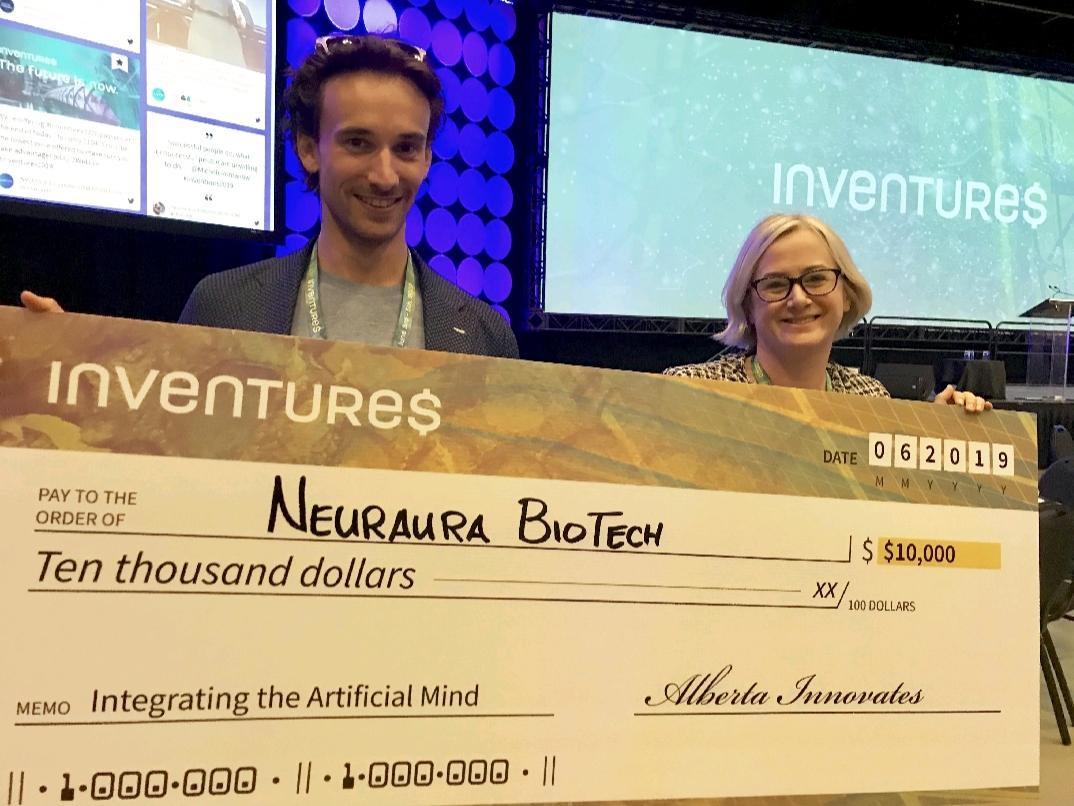 Claire Dixon is a Co-founder and COO for two deep tech startups, Neuraura and 4pi Lab, with responsibility for commercial, financial and administrative aspects of establishing and building these high tech businesses.  Neuraura is unlocking the field of personalized brain care with its next-generation neuro sensors.  4pi Lab is transforming the field of wildfire detection and mitigation with its satellite mounted imaging technology.

Prior to becoming an entrepreneur, Claire held a number of senior operational roles at the University of Calgary including Director of MBA Programs, Director of the Hunter Centre for Entrepreneurship and Innovation and, most recently, Director of Operations of the Creative Destruction Lab – Rockies.

 

She brings more than 20 years of business experience to this role including 15 years as a strategic consultant to technology- and capital- intensive industries.  Claire's key strengths include navigating technical complexity, strategy development and planning and financial and operational modelling.

Claire brings world-class academic credentials as she holds an MBA from Harvard Business School and a MEng/MA (Cantab.) in Mechanical Engineering from Cambridge University.

In addition to advising startups, Claire is actively involved in the innovation ecosystem including judging pitch competitions for the TELUS Health Accelerator, Canada-China Commercial Association and the Hunter Hub for Entrepreneurial Thinking. She is passionate about learning from and empowering her colleagues and takes a coaching approach in her relationships with them.
Executive Leadership in Health Innovation 
Strategic Consulting 
Operations Management
Operations Modelling 
Public Speaking