Our bold vision for experiential learning
By 2025, experiential learning will be a cornerstone of the UCalgary student experience.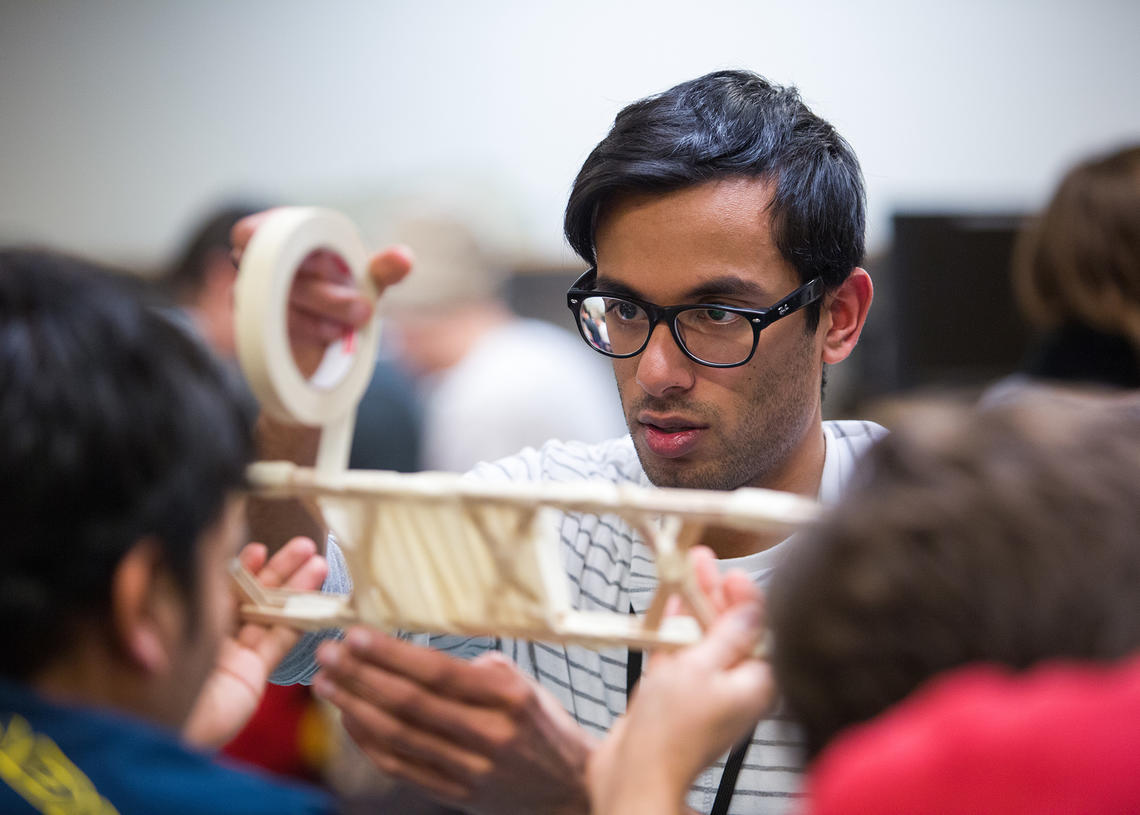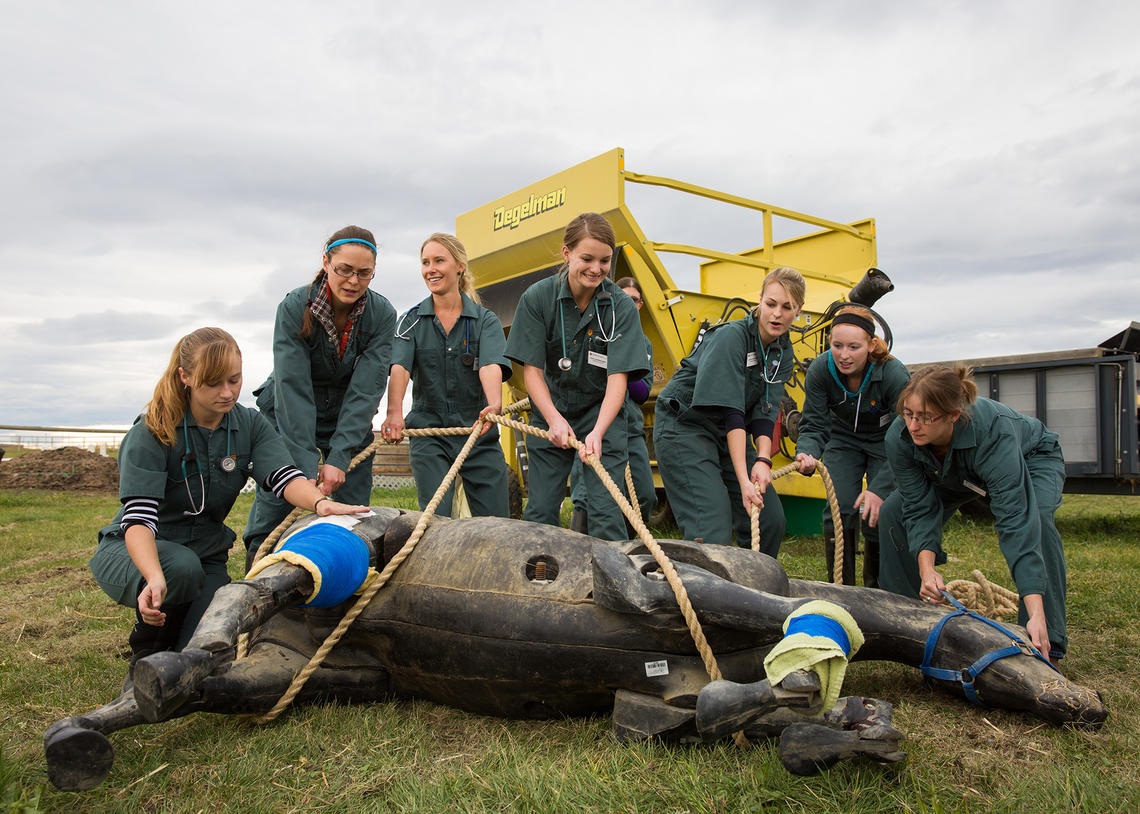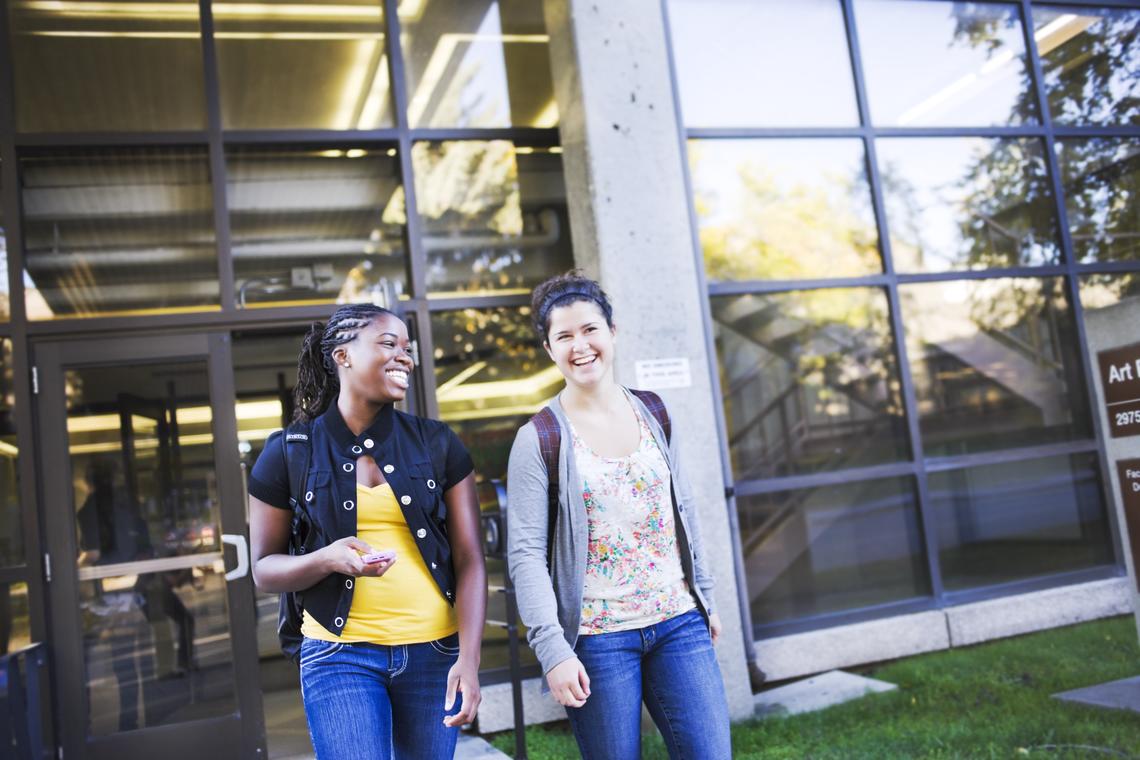 In the spirit of community
The UCalgary Experiential Learning Plan provides a roadmap for expanding and enhancing experiential learning, including how we promote EL to students and partners.
Making experiential learning a cornerstone of the UCalgary experience requires commitment from the entire campus community and our partners. Our collective expertise and unique strengths are indispensable to advancing experiential learning across campus. It is only through a community approach that we can reach our goals.  
Experiential Learning Advisory Committee (ELAC)
UCalgary's advisory committee on Experiential Learning brings together leaders from across campus to guide the implementation of UCalgary's Experiential Learning Plan. Our members include:
| | |
| --- | --- |
| Name | Unit |
| Adnan Ahmed | Office of Institutional Analysis |
| Alexandra Alisauskas | Library and Cultural Resources |
| Carllie Necker | Student and Enrolment Services |
| Cheryl Dueck | University of Calgary International |
| Erin Kaipainen | Office of Experiential Learning |
| Erin Sutherland | Office of Indigenous Engagement |
| Evaristus (Evar) Oshienebo | Faculty of Law |
| Ewa Wasniewski | Continuing Education |
| Fabian Neuhaus | School of Architecture, Planning and Landscape |
| Fabiola Aparicio-Ting | Cumming School of Medicine |
| Gillian Edwards | Taylor Institute |
| Jamey (James) Heath | Office of Advancement |
| Janet Stein | Risk Management and Insurance |
| Jason Wiens | Faculty of Arts |
| Jennifer Quin | Student Enrolment Services |
| Jenny Godley | Conjoint Faculties Research Ethics Board |
| Julie Jeffries | University of Calgary Qatar |
| Julie Mann-Johnson | Faculty of Social Work |
| Julien Sicard | Development and Advancement Services |
| Kelly Hoglund | Program Innovation Hub |
| Keri Damen | Hunter Hub for Entrepreneurial Thinking/Office of the Vice-President (Research)  |
| Kimberley McLeod | Enrolment Services |
| Leslie Reid | Teaching and Learning |
| Lisa Stowe | Office of Experiential Learning |
| Lorelli Nowell | Faculty of Nursing |
| Naor Cohen | Haskayne School of Business |
| Nicole Boulais-McBain | UCalgary Qatar |
| Pamela Hinman | Legal Services |
| Rachelle Haddock | Office of Sustainability |
| Robert McCorkell | Faculty of Veterinary Medicine |
| Shaziah Jinnah (VP Academic)  | Students' Union |
| Tara Christie | Faculty of Graduate Studies |
| Trisha Henschel | Schulich School of Engineering |
| Theodora Kapoyannis | Werklund School of Education |
| Wendy Benoit | Faculty of Science |
| William Bridel | Faculty of Kinesiology |
| William Yimbo | Office of Equity, Diversity and Inclusion |
| Vacant | Career Services |
| Vacant | Information Technologies |
| Vacant | School of Public Policy |